How to Apply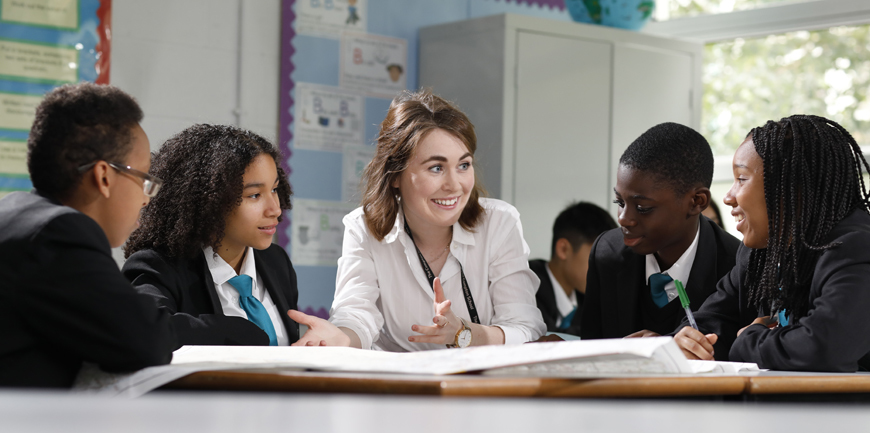 We hope that after reading the information on this webpage you will share our excitement at the prospect of beginning a career in teaching at an outstanding school with a national reputation for excellence.
For details on how to apply please see the information below.
All applications must be made through the UCAS website. Follow the first link below to select our training programme. Please do not send applications to the school as only documents received through the UCAS website can be considered. The two links below take you to the UCAS website and give key information on Teacher Training and how to fill in your application form.
Look for course on the Department for Education Find tool
https://www.gov.uk/find-postgraduate-teacher-training-courses
UCAS 'Teacher Training'
http://www.ucas.com/how-it-all-works/teacher-training
UCAS 'Filling in your application'
http://www.ucas.com/how-it-all-works/undergraduate/filling-your-application
You can also contact our SCITT team directly for any queries;