Online Learning Resource Centre
Welcome to your Online Learning Resource Centre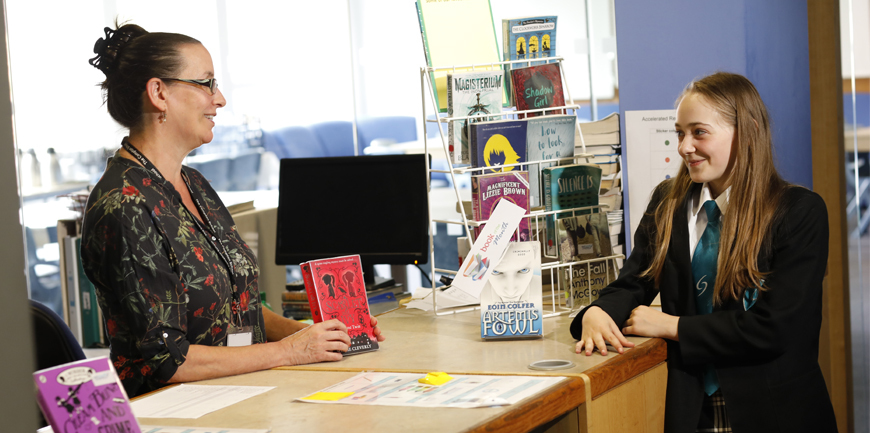 In this area you can access links to free online books and get information about your reading and favourite authors. Check out reading lists [links below] for recommended reads. Don't forget you can search up books on www.arbookfind.co.uk
Students can email LRC staff with enquiries about books and reading at librarian@thecompton.org.uk during normal school hours.
| | |
| --- | --- |
| | Quentin Quarantino the hedgehog highly recommends that you check out the following sections below. |
LRC News
The famous Harry Potter author, J.K.Rowling has released a free book during Lockdown. It's a story she used to tell her children when younger. The story is being released in chapters up until the 10th July. It's a rambling fairy tale, aimed at 9 year-olds, however, having read the first 25 chapters, we have a feeling Year 7s might enjoy it. Packed with the usual Rowling descriptions that conjure up wonderful imagery, the story features her trademark themes of bullying, class and good v evil. Set in a remote kingdom that is ruled by a vain and selfish king and terrorised by a mythical marsh-dwelling creature, the Ickabog, the stage is set for all sorts of adventures.
Here's an excerpt...
'Well, sire,' said the shepherd, wiping his nose on his sleeve again, ''twas twilight and right foggy and Patch and me was walking home round the edge of the marsh. Patch sees a marshteazle—'
'Sees a what?' asked King Fred.
'A marshteazle, sire. Them's bald rat-like things what lives in the marsh. Not bad in pies if ye don't mind the tails.'
Flapoon looked queasy.
'So Patch sees the marshteazle,' the shepherd continued, 'and he gives chase. I shouts for Patch and shouts, sire, but he was too busy to come back. And then, sire, I hears a yelp. "Patch!" I cries. "Patch! What's got ye, lad?" But Patch don't come back, sire. And then I sees it, through the fog,' said the shepherd in a low voice. 'Huge, it is, with eyes like lanterns and a mouth as wide as that there throne, and its wicked teeth shining at me. And I forgets old Patch, sire, and I runs and runs and runs all the way home. And next day I sets off, sire, to come and see ye. The Ickabog ate me dog, sire, and I wants it punished!'
J.K.Rowling is inviting her readers to submit illustrations for the story by the 17th July 2020. The best will be published as part of the book in November. You'll find all the details and FAQs on the website. Enjoy and good luck!
Reading Lists
Some suggested reading for students in Year 7 to Year 10.
Free Reading Resources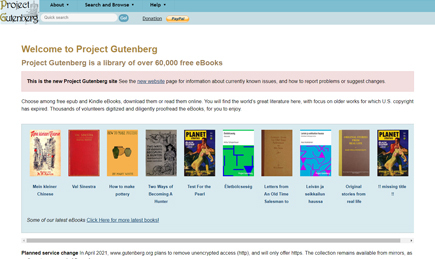 Project Gutenberg
Project Gutenberg is an online library with thousands of free eBooks. http://www.gutenberg.org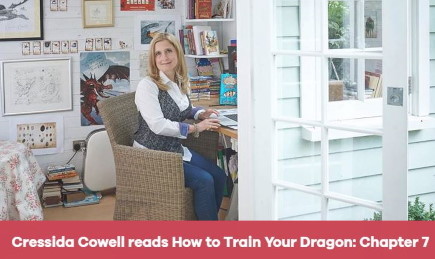 Interactive reading fun with BookTrust
BookTrust Home Time, launched by Waterstones Children's Laureate Cressida Cowell, is a new digital hub created specially to help entertain and support students at home. The hub is packed full of free books, videos, games, recipes, competitions, quizzes and much more. Plus, watch live readings and draw-a-longs with celebrated children's authors and illustrators. Find out more at www.booktrust.org.uk
Get free e-books from Barnet libraries
All Barnet libraries are closed at the moment but the good news is that you can still borrow e-books, audiobooks and other online resources. If you're not a member, you can still join. Find out more here
www.barnet.gov.uk/libraries/online-resources/ebooks-and-eaudiobooks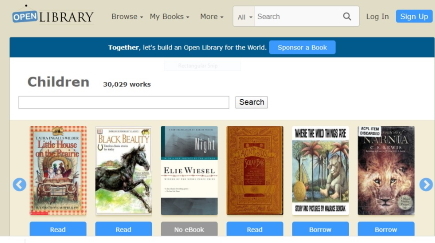 Open library has over 30,000 children's books you can borrow for free or listen
to.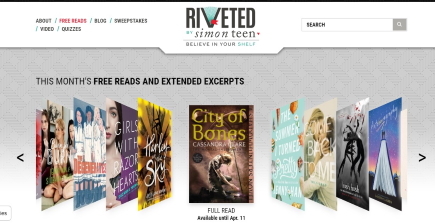 A website where you can read extended excerpts from books and see some free reads.

This service from amazon offers a 30-day free trial where you can listen to you're the world's largest collection of audiobooks. Once the free trial has ended the service costs from £7.99 a month.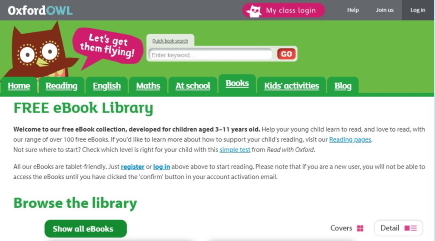 This learning resource site is mainly for primary school students but it does have a selection of free ebooks across most book levels that are quizible, including easier adaptations of classics.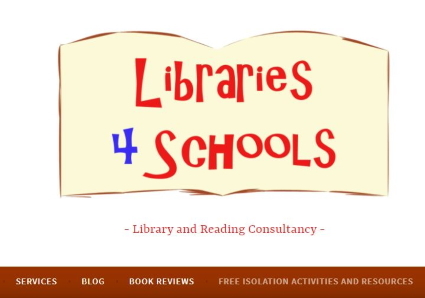 A great place to browse for free resources with a literary theme, including talks by authors such as Cressida Cowell, Tom Palmer and Neil Gaiman.

Loads of great reading-related activities especially compiled for students staying at home. You can win prizes too!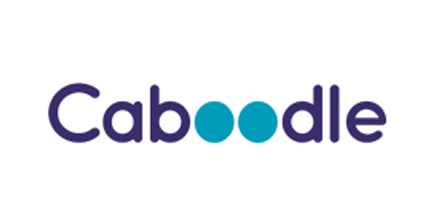 https://caboodle.nationalbooktokens.com/round-table-books-recommend-books-by-black-authors

If you haven't heard of Caboodle, it's a website from National Book Tokens that features monthly book recommendations and competitions. (This is where we sourced the fun Hidden Books game for the LRC.)
In the current climate and with the Black Lives Matters movement at the front of our minds, Caboodle have put together a list of books by black authors. Just click the link.