Wellbeing
Our Mission Statement:
We aim to ensure that the children, staff, parents and wider community at The Compton School acquire and develop the knowledge, understanding, skills, capabilities and attributes which they need for mental, emotional, social and physical wellbeing now and in the future.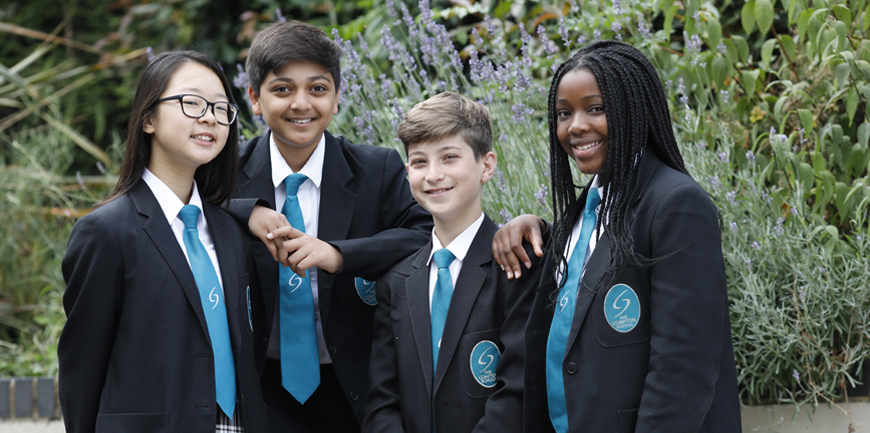 Links to External Services:

Kooth
Online service offering access to a trained team of counsellors – https://www.kooth.com/
Free, safe and completely anonymous online support for young people
Monday - Friday 12pm - 10pm
Saturday - Sunday 6pm - 10pm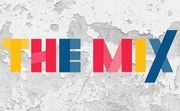 The Mix
Support for Under 25s on your phone – https://www.themix.org.uk/
"The Mix is the UK's leading support service for young people. We are here to help you take on any challenge you're facing - from mental health to money, from homelessness to finding a job, from break-ups to drugs. Talk to us via online, social or our free, confidential helpline."
Phone number: 0808 808 4994

Youth Access
Hub for lots of support companies - http://www.youthaccess.org.uk/services/find-your-local-service?loc=barnet
"Youth Access is the national membership organisation for young people's information, advice and counselling services(YIACS). Our projects and activities ensure that links are fostered and sustained between the different sectors impacting on our members' work with young people."

Young Minds
Helpline offering support to young people in emergencies - https://youngminds.org.uk/
Text the YoungMinds Crisis Messenger, for free 24/7 support across the UK if you are experiencing a mental health crisis.
If you need urgent help text YM to 85258
All texts are answered by trained volunteers, with support from experienced clinical supervisors
Texts are free from EE, O2, Vodafone, 3, Virgin Mobile, BT Mobile, GiffGaff, Tesco Mobile and Telecom Plus.

Health and Welfare of Students:
All students should have access to a broad and balanced curriculum which teaches about and provides opportunities for developing positive emotional health and wellbeing
Achieving: Being supported and guided in their learning and in the development of their skills, confidence and self-esteem at home, at school and in the community.
Active: Having opportunities to take part in activities such as recreation and sport, which will contribute to healthy growth and development, both at home and in the community.
Healthy: Having help to attain the highest standards of physical and mental health, as well as access to suitable healthcare and support in learning to make healthy and safe choices.
Included: Having help to overcome social, educational, physical and economic inequalities and being accepted as part of the school and community.
Nurtured: Having a nurturing place to live and learn and where students are treated with an unconditional positive regard.
Respected: Having the opportunities, along with parents, to be heard and involved in decisions which affect them.
Responsible: Having opportunities and encouragement to play active and responsible roles in the school and community.
Safe: Being protected from abuse, neglect or harm at home, at school or in the wider community