Careers and Transition
Welcome to The Compton School's Careers and Transition Page. Here you will find information on the school's Careers Policy and Careers Programme.
Please check the page regularly for updates on what is happening within school for all things careers-related and also see our weekly newsletter for the Compton careers Corner column.
Policies
Please see the documents below for information on the school's Careers Policy, a full outline of the careers programme on offer to our students and information for anyone wishing to contact the school regarding careers opportunities.
Labour market Information
This section of the page provides up-to-date labour market information for our local area. Please click the link below to access it.
https://www.nomisweb.co.uk/reports/lmp/la/1946157261/report.aspx?pc=n12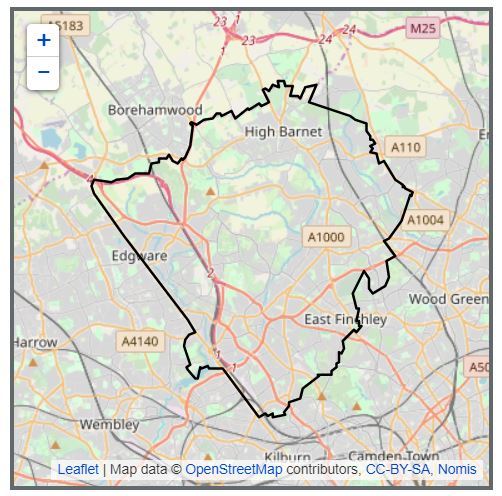 Compton Careers Corner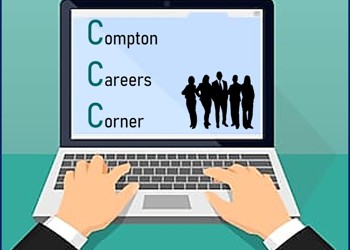 24th January 2020
The focus on careers this year continues to build momentum. We have a new careers page on the school's website. ​Here you will find lots of information regarding the careers provision at The Compton School. You will also find information on the labour market for our local area and information on what to do if you would like to provide any careers information for our students. We also welcome contact from any business or organisation that can provide work experience of careers talks for our students. Guidance on how to contact the school can be found on the web page.
Year 9 students are now in the middle of the process of selecting their Key Stage 4 subjects for next year. They received an assembly last week which explored potential career routes and things to consider before selecting their options and will receive their 'Making Choices' booklets this week which include detailed information on each of the subjects that can be studied next year. The year 9 Parent Information Evening is next week on Tuesday 28th January. if you haven't already signed up, you can do so by visiting the Parent's Evening Booking System on the website.
17th January 2020
Students from the school have come together for a new enterprise competition. Four Year 9 and four Year 12 students, with the support of Ms Histed, Ms Kubilay and Mr Crump, are raising money for Haven House and London Children's Hospice through a Business Enterprise Project sponsored by Galliard Homes. This is an exciting opportunity for our selected students to use and develop their business enterprise skills to make as much money as they can for the children's charity by implementing and executing their fundraising and business ideas. Students will be meeting on a weekly basis after school to plan and organise their strategies and events. Galliard Homes have given our team £50 capital to start their enterprise project with the goal of raising £1500 before 1st April 2020. The team will be holding various events over the next three months. The events and schemes taking place over the next few weeks are a 'Sixth Form Inter-form Football Tournament', 'Guess the Number of Sweets in the Jar' and a 'Smoothie Sale'. If you would like to make a donation to this wonderful cause, please follow the link below:​
https://www.havenhouse.org.uk/fundraisers/the-compton-school-secondary-school-fundraising-page
10th January 2020
Looking ahead, there's a lot of careers related activities taking place in the New Year. Year 9 students will begin the process of selecting their GCSE options with the Making Choices Parent's Information Evening on the 28th January. The school will be taking part in a new enterprise initiative next year. A team of eight students from Years 9 and 12 will be looking to use their business skills to raise as much money as possible for Haven House Hospice. Year 10 students will explore personal finance and budgeting within their pastoral curriculum. Year 13 students have their final UCAS deadline on Wednesday 15th January 2020.