Outstanding Facilities
A purpose built Sixth Form Block opened in January 2017. These additional facilities include nine new classrooms and a large Study Centre with access to the latest PCs, laptops and iPads for private study.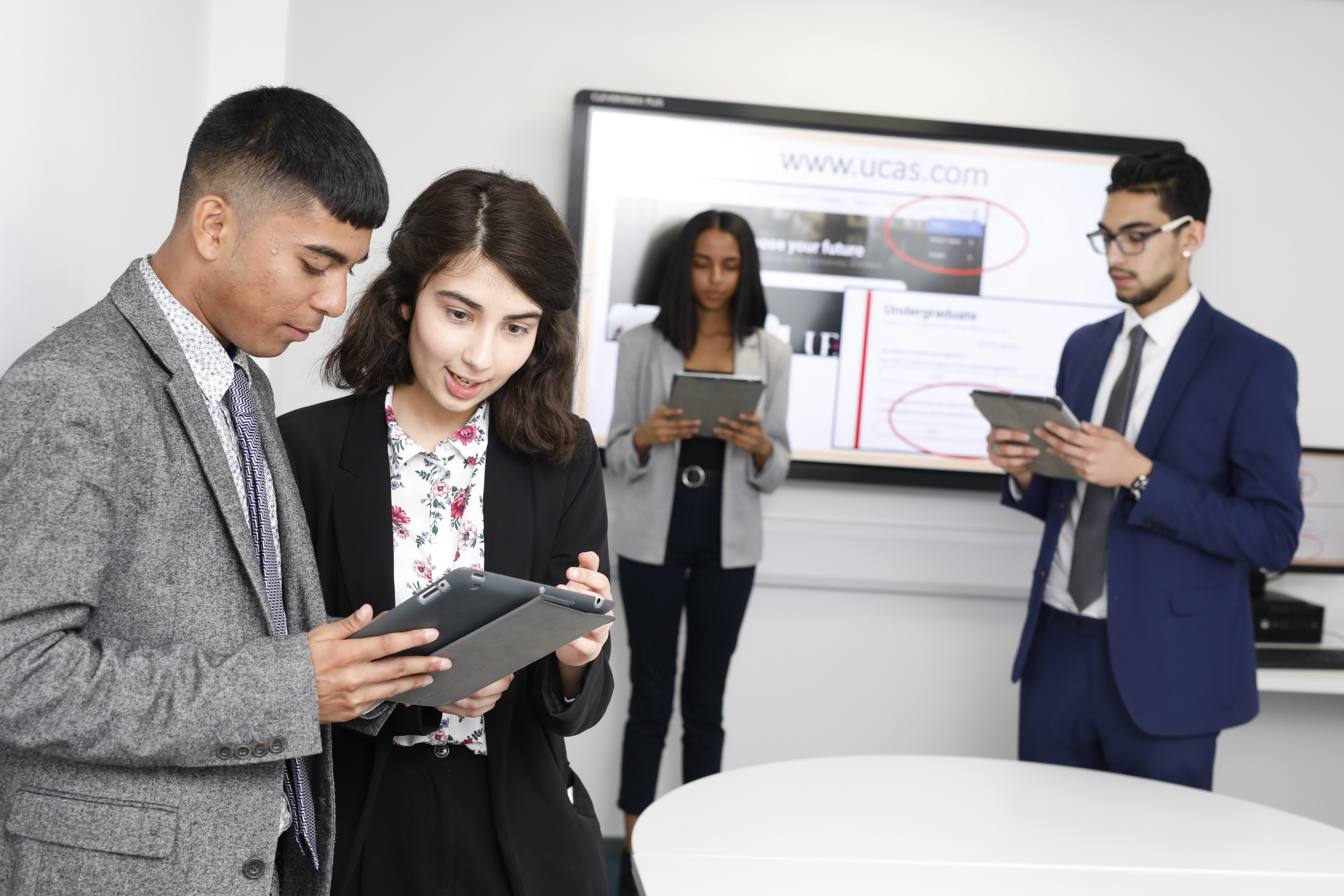 The Sixth Form Base
The Sixth Form Base includes a dedicated Study area, a Cyber-Café social area and a Sixth Form Services Suite. There are also Wi-Fi hotspots throughout the entire Sixth Form Base.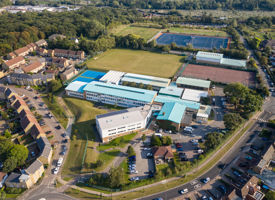 Wider School Facilities
Students attending the Sixth Form enjoy the best educational facilities. Having completed a £5 million new build and refurbishment programme, the school has now been expanded across a wide range of department areas including; nine newly refurbished science labs and new state-of-the-art music, drama and art studios.
We are also the first school in the country to develop links with the Power League Company to share the facilities of a brand new 5G multi-use Astroturf facility to use for a range of different sports.