Welcome
I am pleased to welcome you to the Compton website.
It is my pleasure as the Headteacher of The Compton School to welcome you to our website.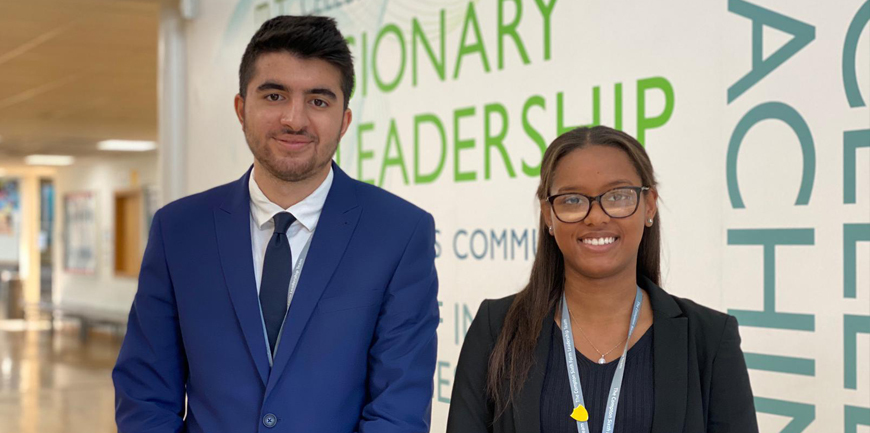 Our expectations of students at The Compton School and our ethos remain consistent. We strive for excellence in all that we do. Our strap line "Excellence for All" guides us all, students and staff. Over the past few years we have developed a series of clear and consistent practices about how we teach and the qualities that we wish to develop in our learners; the Compton DNA. They are at the heart of our success. We are very proud to be an Outstanding School and a National Teaching School.
Our outstanding results are testament to the quality of teaching and learning at The Compton School, as well as the positive relationships between staff and students and the excellent learning behaviour of all of our students.
Pleasingly, our recent OFSTED inspection in January 2018 confirmed graded the Compton as OUTSTANDING in every category, commenting that ' the behaviour of pupils is outstanding ' and ' pupils thrive in this environment and achieve well beyond expectations
I do hope you find our website informative and that it gives you a flavour of what makes The Compton School so unique and so outstanding.
Ann Marie Mulkerins,
Headteacher