Sixth Form
Our aim is simple – to support students to reach their full potential.
Our Sixth Form focuses on academic excellence and preparing students for university education and the world of work.We have a dedicated and passionate team of well-qualified and highly-skilled staff who provide a wide range of A Level courses to suit all interests as well as a small number of Level 3 BTEC qualifications.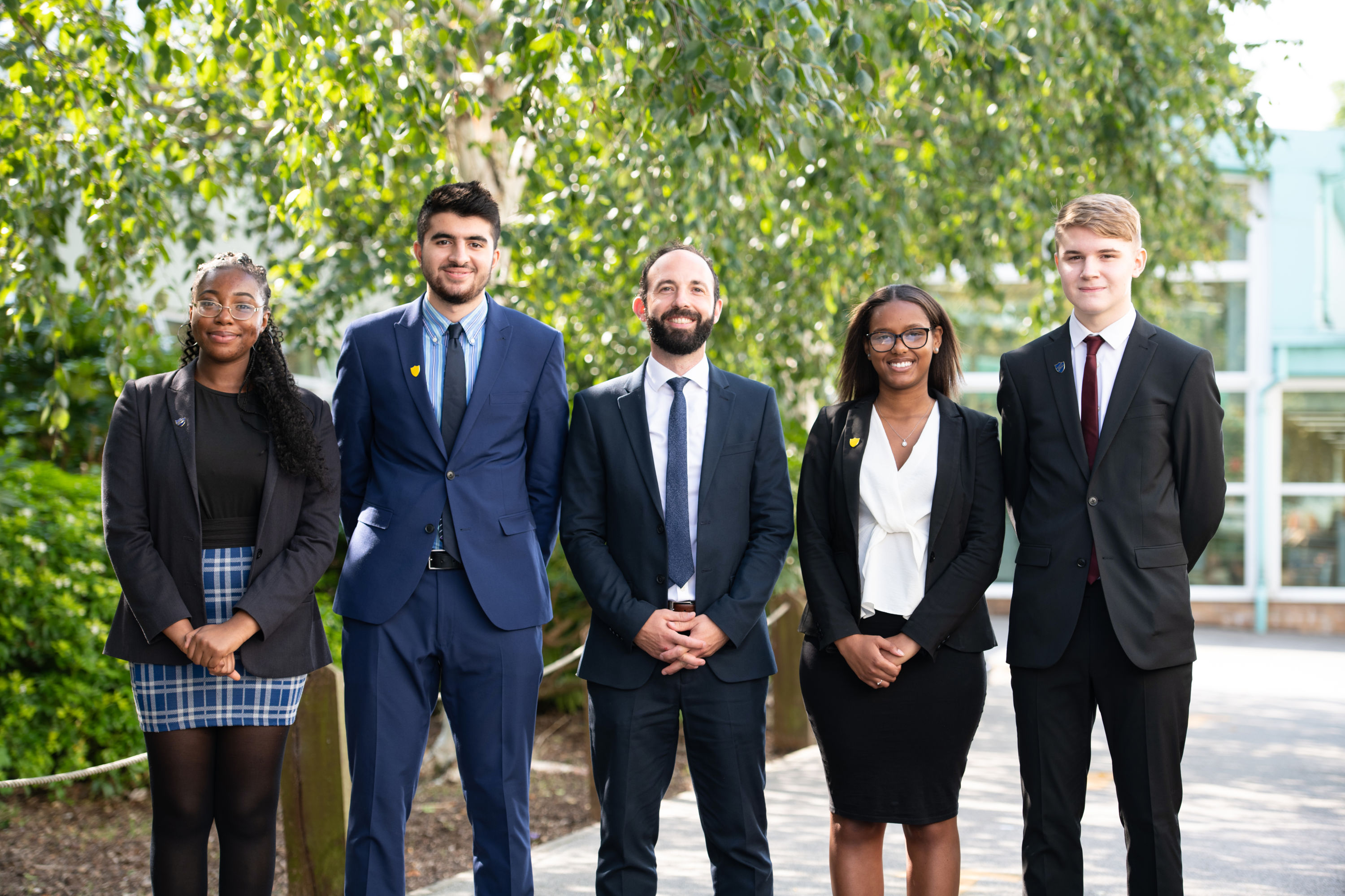 Outstanding teaching enables our students to become creative thinkers and develop a love of learning. Students are encouraged to become independent learners; however a real strength of the school is also the extensive individualised teaching support within classrooms and tracking of work which ensures all of our students can make outstanding progress. Alongside our national reputation for academic excellence, we also pride ourselves on our outstanding pastoral care,providing a very positive environment in which students thrive. At The Compton there is a strong and caring community with an emphasis on support for high achievement. Behaviour is recognised as outstanding. We place high emphasis on respect and positive behaviour, which ensures the Sixth Form is a happy and safe place to learn. There is a vibrant student body with a wide range of enrichment and leadership activities for students to get involved in. We are constantly receiving national recognition for being an outstanding school.
Examples of this include The Compton being selected to become a National Teaching School, a significant national accolade, given to very few schools. We continue to receive letters from the Department for education each year that place us in the top 1% of state schools for results. Our constant drive for innovation and improvement ensures that we provide the best possible education for each and every young person. We very much look forward to meeting you and showing you our school on our Sixth Form Open Evening.
Ann Marie Mulkerins
Headteacher