Y6-Y7 Transition 2021-2022
Summer Project
Students are not required to wear school uniform, but are advised to wear comfortable clothing and trainers.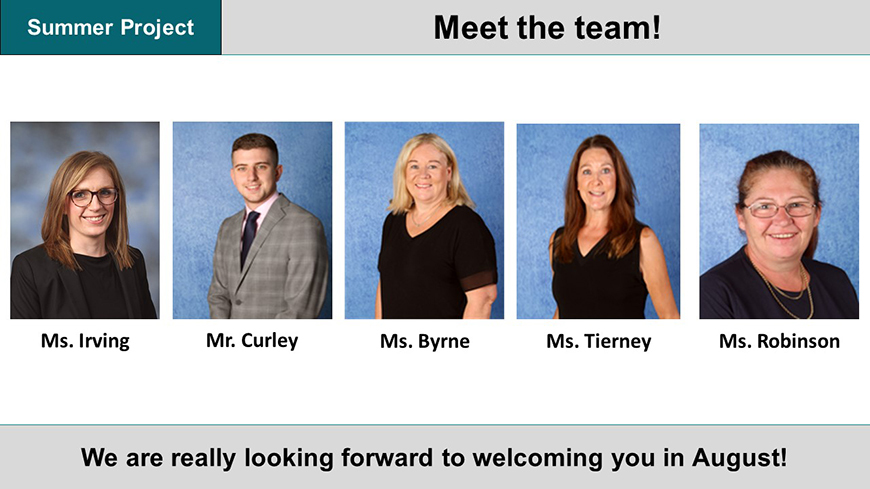 The Summer Project will run from 10am until 2pm on the following dates:
7C and 7M: Monday 23rd August and Tuesday 24th August
7O and 7P: Tuesday 24th August and Wednesday 25th August
7T and 7S: Wednesday 25th August and Thursday 26th August
7N and 7H: Thursday 26th August and Friday 27th August
For more information about the company coming in to run the Summer Project, please click here
Welcome Messages from Year 7 Tutors
Q&A
Virtual Transition Information for Y6 Parents
Virtual Transition Information for Y6 Students
Y6 to Y7 Transition Links
The Compton School Contract (must be read by parents and children before their interview)
The Compton School Contract Consent Form (parents must sign this before their child's interview to confirm they consent to the school contract)
The Compton School Admission Form (must be completed before your child's interview)
Please book your interview appointment here for the 8th or 9th June (you will have received correspondence via email with regards to which date you have been allocated)
Welcome to The Compton School's Transition Page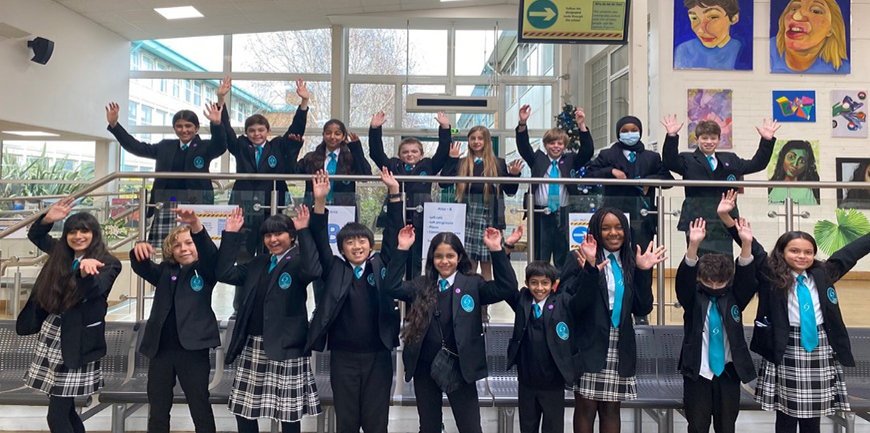 Dear year 7 - we are your Transition Leaders of 2021! We are current year 7 students that started here in September, so we were just like you last year. We cannot wait to meet with you and to work with you and to help you with your transition to The Compton School from Primary School - we will teach you everything we have learnt since we joined here. You will receive a transition booklet in the post from us soon - we are so excited for you to read it - look forward to seeing you all soon!
About The Compton School
Virtual Tour of The Compton School
Moving Up! The transition to secondary school
Latest Compton Correspondence
Year 6-7 Parent Toolkit
School Uniform
Music Instrumental and Vocal Lessons
Contact Us