Year 8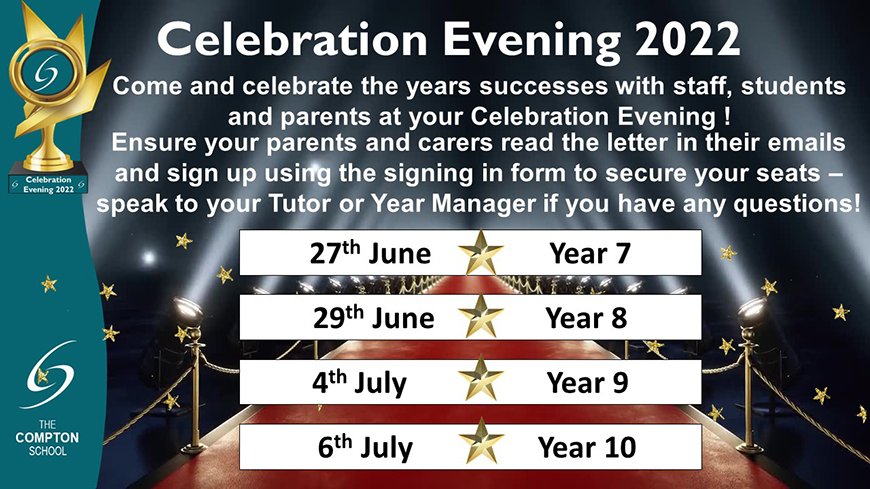 Celebration Evening Letter for Year 8 Parents
First Give
This year the Year 8's have been working on a great project provided to us by First give. The First Give programme inspires and empowers young people to take action to make a positive change in society. Which is exactly what they have been doing. Over the past few months, they have been researching social issues in our community, they selected charities based on issues they feel strongly about and want to support.
Each tutor group has been working to raise money and awareness for their chosen charity over the past few weeks and have come up with some amazing ideas. They have ran stalls, written articles, created podcasts and ran events such as football, basketball and dodgeball competitions to raise money and teach students about these charities. They have selected some amazing causes to support such as Mayhew Animal Charity, Cancer Research, Rays of Sunshine, New Citizens Gateway, Stand up to Racism and Inequality, Victim Support, British Youth Council and The Muslim Youth Helpline.
After Easter they will be creating a presentation, which they will then deliver to the year group, First Give representatives and a panel of judges who will crown a winner who will win £1000 to be donated to their chosen charity.
The year 8's have already worked extremely hard on their projects and it has been incredible to see how engaged and inspired they are about giving back to these charities and helping others.
We look forward to the finale presentation in May.