Year 6
Welcome to the Compton School Year 6-7 Transition Page
| | |
| --- | --- |
| Download The Compton School Parent Evening Booklet | |
| | This booklet is based on ideas from parents and students at The Compton School. We have included ideas from teachers – many of whom are also parents who have enjoyed and suffered through this milestone in their child's life!. |
The Compton School Contract
| | |
| --- | --- |
| Download The Compton School Contract | |
| | All Year 6 parents, carers and students should read the contract in advance of their interview on the 7th or 9th June. You do not need to sign the contract online, you will sign the contract at your interview in person at The Compton School. This is a version for your reference only. |
All parents/ carers must complete the online admission form by following the link above in advance of their interview on 7th or 9th June
To book your in person interview on the 7th or 9th of June, please click this link to pick your time slot. You have to enter the details you gave the Local Authority in your secondary application to be able to log in (name / surname / email address)
If you want support with booking appointments and logging in, please click the link here
Admission Handbook 2022 - You will be sent a copy of this handbook to your address, please see a downloadable version here for your reference. All working links can be found in the contract above. You can discuss any questions you have about the handbook at your interview.
Latest Parent Correspondence
How to pay for Instrumental lessons for September 2022
Year 6 Transition Evening Letter
Admissions To The Compton School 2022
Interview Online Booking System Support
Year 6 - 7 Transition Interviews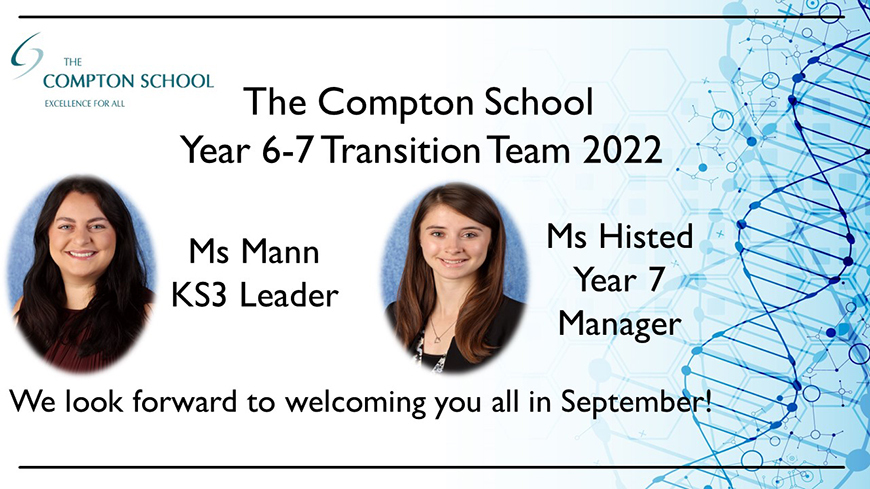 Transition Leaders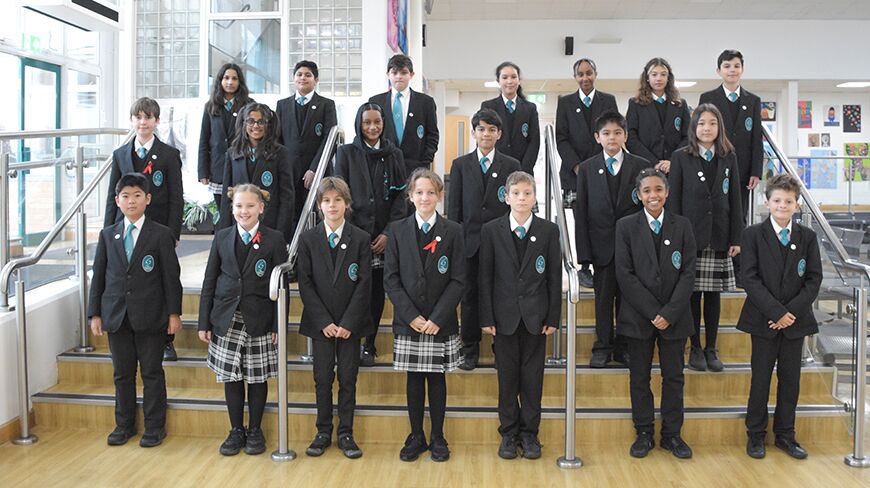 Dear Year 7 - we are your Transition Leaders of 2022!
We are current year 7 students that started here in September, so we were just like you last year.
We cannot wait to meet with you on Induction Day and at all the other events coming up soon and to work with you and to help you with your transition to The Compton School from Primary School. We will teach you everything we have learnt since we joined here and answer all of your questions!
You will receive a transition booklet in the post from us soon - we are so excited for you to read it! Please make sure you check this website page often with your parents as it will include lots of information that you will need to know about joining our school - look forward to seeing you all soon!
Moving Up! The transition to secondary school
Childline Transition Support Y6-7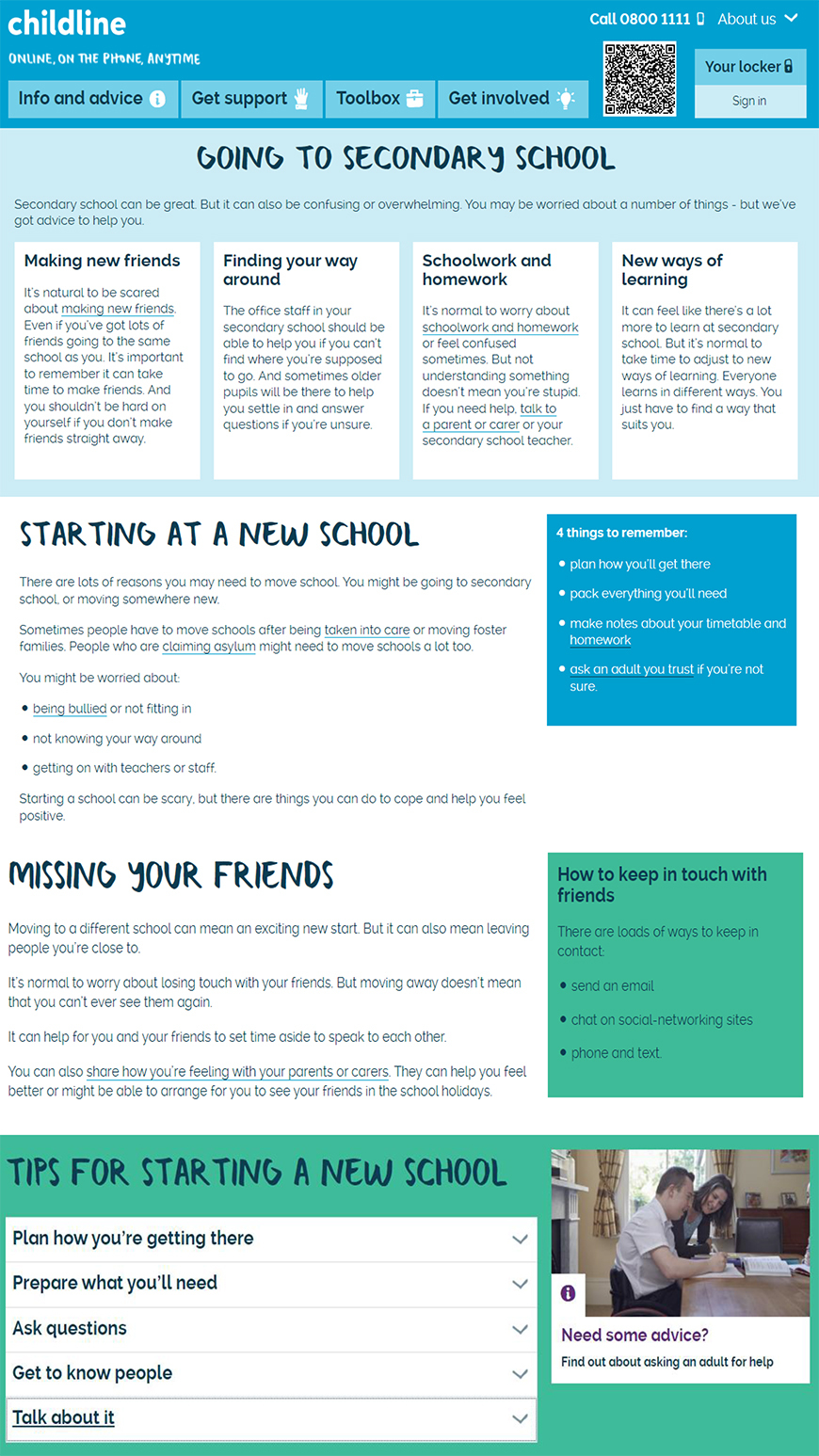 Year 6-7 Parent Toolkit
Contact Us
If you have any specific questions or concerns about year 6-7 Transition, please email these to y6transition@thecompton.org.uk and a member of the transition team will get back to you
Transition Event Timeline 2022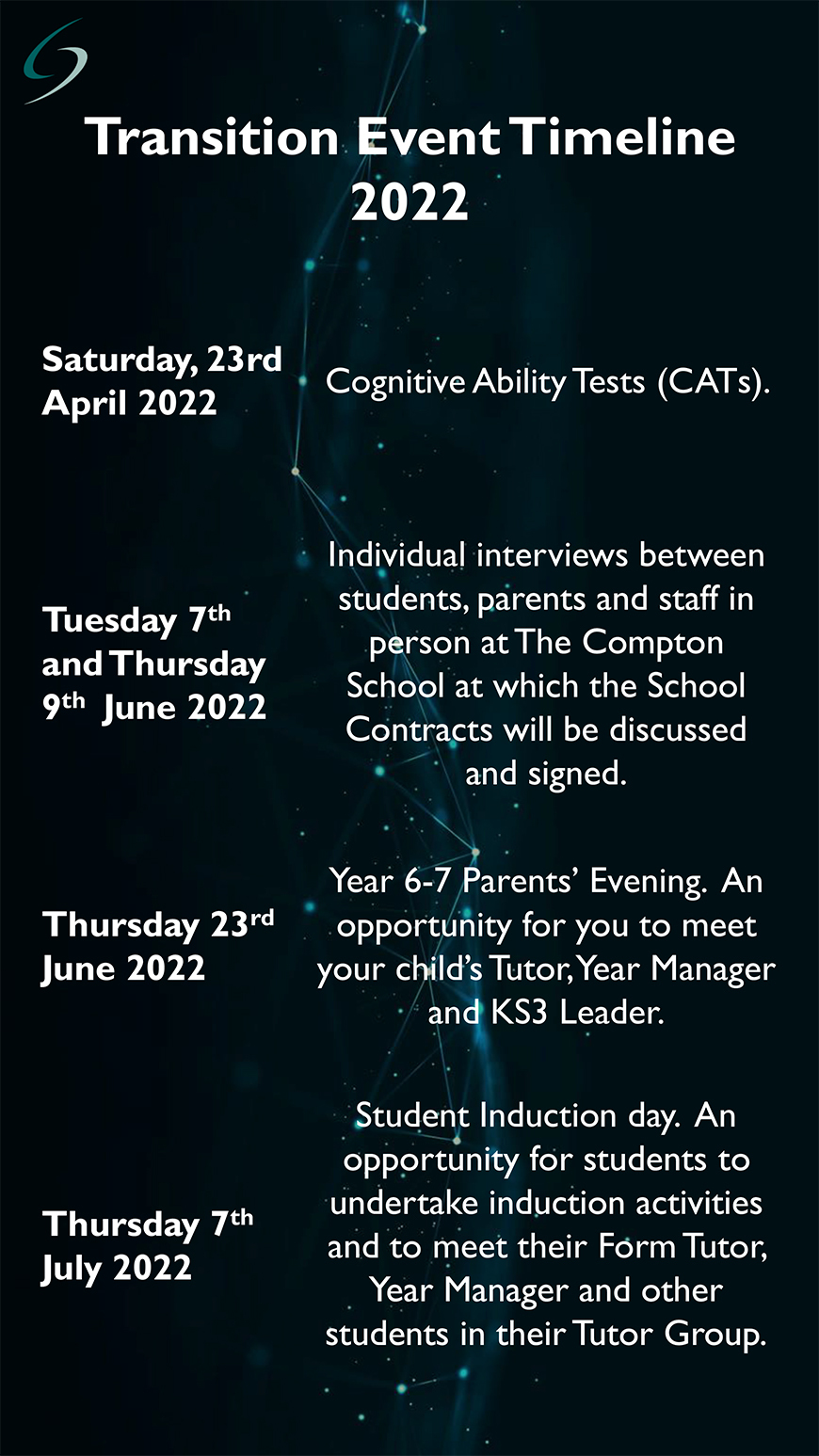 Uniform
Year 6 Transition Support - KOOTH