National Teaching School
The Compton SCITT Partnership is now recruiting for Initial Teacher Training (ITT) places for September 2021. Applicants can search for available places on the Department for Education website (https://www.gov.uk/find-postgraduate-teacher-training-courses). All applications need to be completed on UCAS. If you would like any additional information please contact alexia.georgopoulos@thecompton.org.uk.
The Compton School was designated a National Teaching School in the first tranche of applicants, July 2011. The school was one of 100 schools selected by the National College for School Leadership from approximately 1200 schools who had shown an expression of interest. The core purpose of a National Teaching school is to develop effective partnerships with other schools to foster self-sustaining school network of improvement and development, with a focus on successful outcomes for children.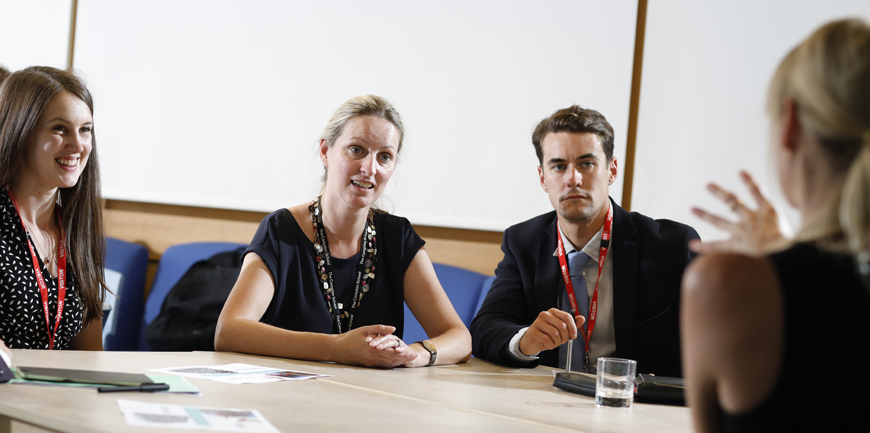 As a Teaching School we are working in an alliance with a growing number of strategic alliance partners from within and outside Barnet:
1. Archer Academy
2. Avanti House Primary School
3. Barham Primary School
4. Brettenham Primary School
5. Capel Manor Primary School
6. Carpenters Primary School
7. Chalgrove Primary School
8. Colindale Primary School
9. Elsley Primary School
10. Finchley Catholic High School
11. Fleecefield Primary School
12. Garden Suburb Infant School
13. Heartlands High School
14. Hendon School
15. Heron Hall Academy
16. JCOSS
17. Lea Valley Academy
18. Leading Learning Trust
19. Livingstone Primary and Nursery School
20. Mitchell Brook Primary School
21. Moss Hall Infant School
22. Moss Hall Junior School
23. Northside Primary School
24. Northwood School
25. Osidge Primary School
26. Sacred Heart RC Primary School
27. Southgate School
28. St James Catholic High School
29. St Mary's CofE Primary School EN4
30. Stoke Newington School
31. Wilbury Primary School
32. Wren Academy

The Compton-Barnet Teaching School Alliance operates in tandem with Challenge Partners national network of schools. All our school and college partners are subscription members of Challenge Partners with access to programmes and national developments initiated by Challenge Partners.
For more information about our work as a Teaching School, please contact Emma Hazlegreaves (Associate Headteacher) – emma.hazlegreaves@thecompton.org.uk