National Teaching School
The Compton School was designated a National Teaching School in the first tranche of applicants, July 2011. The school was one of 100 schools selected by the National College for School Leadership from approximately 1200 schools who had shown an expression of interest. The core purpose of a National Teaching school is to develop effective partnerships with other schools to foster self-sustaining school network of improvement and development, with a focus on successful outcomes for children.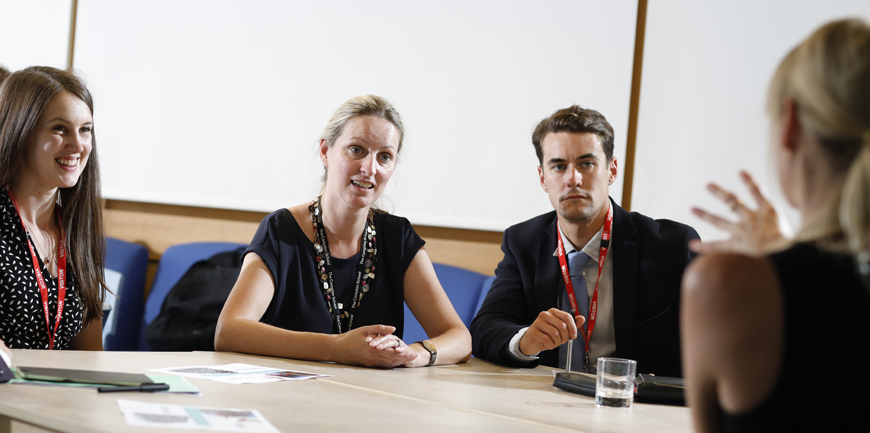 As a Teaching School we are working in an alliance with a growing number of strategic alliance partners from within and outside Barnet:
Annunciation Catholic Junior, Barnet
Barnet Local Authority
Blessed Dominic RC Primary, Barnet
Chalkhill Primary, Brent
Dollis Junior, Barnet
Finchley Catholic High, Barnet
Hendon School, Barnet
Heartlands High Secondary, Haringey
Institute of Education
Lea Valley Primary, Haringey
Manorside Primary, Barnet
Northside Primary School, Barnet
Northumberland Park School, Barnet
Northwood School, Harrow
Oak Lodge Special School, Barnet
Our Lady of Lourdes Primary, Barnet
Our Lady of Muswell RC Primary, Haringey
Queen Elizabeth's Girls', Barnet
Sacred Heart Catholic Primary School, Barnet
St Agnes RC Primary, Barnet
St Catherine's Catholic Primary School, Barnet
St James' Catholic High, Barnet
St John's CE Primary N20, Barnet
St Mary's CE EN4 Primary School, Barnet
St Theresa's Catholic Primary, Barnet
The Archer, Barnet
Woodside High School, Haringey
Wren Academy, Barnet

The Compton-Barnet Teaching School Alliance operates in tandem with Challenge Partners national network of schools. All our school and college partners are subscription members of Challenge Partners with access to programmes and national developments initiated by Challenge Partners.
For more information about our work as a Teaching School, please contact Emma Hazlegreaves (Deputy Head) – emma.hazlegreaves@thecompton.org.uk