COVID-19
Reporting COVID-19 Test Results
COVID-19 Home Testing Instructions
Testing at home throughout the Easter holidays
Following the success of our on-site Covid testing programme, it is vital to keep testing at home throughout the Easter holidays and into the summer term. Students and parents should:
· test twice a week at home from now on
· report results online to the NHS as positive, negative or void. This information is critical in helping the NHS to understand the prevalence of the virus across the country
· report results to the school here
· continue to test twice weekly over the Easter holidays
· test before returning to school for the summer term, either the night before, or morning of, the first day back, to find and isolate any positive cases
We encourage everybody in your house to test themselves twice a week. You can pick up free test kits at your nearest home testing collection point (the nearest to the school is Osidge Lane Car Park in East Barnet) or by ordering online here
Helping children back to school
Information for Parents on Remote Education at The Compton School
Use of changing rooms for PE lessons after October Half Term
After October half term students will no longer be required to come to school in their PE kit, as the PE department will be adopting a range of measures that will once again allow the safe use of the changing rooms at The Compton School. Students will now revert back to attending every school day in their full Compton school uniform.
To make changing in our school changing rooms as safe as possible we will be following the latest available advice from the government, as well as specialist advisory bodies such as Association for Physical Education (AfPE). Therefore, after half term we will be implementing the following precautions:
· Socially distanced changing in all changing rooms with half of students within a class permitted to change at any one time
*Students will remain socially distanced whilst changing through changing at a prescribed peg number throughout.
· Students will remain masked and not in close contact for more than 15 minutes
· Each changing room will be cleaned between lessons, preventing contamination between year group bubbles
· There will be no access to the showers or toilet in the changing rooms
· Ventilation into the changing rooms will be maximised by opening all windows available
· Hand sanitiser will be available in all areas used by the PE department
· All equipment used will continue to be cleaned both before and after each lesson as per current policy
Students will need to continue to ensure that they bring the correct Compton PE kit to change into on the days when they have timetabled PE lessons. This includes:
•White Compton Polo T-Shirt

•Black Compton School Hooded Jumper or Black Compton Rugby Jumper
•PLAIN BLACK or WHITE under layer is able to be worn UNDERNEATH the white Compton Polo Shirt
•PLAIN BLACK Shorts
•PLAIN BLACK Tracksuit bottoms

*Tracksuit bottoms / shorts are allowed to have a small logo.

•SHORT WHITE Sport Socks
•LONG BLACK football socks (Compulsory for Football and Rugby)
*Shinpads are compulsory for all football lessons
The PE department look forward to welcoming all students back into lessons after the half term break.
Symptoms of COVID-19
Symptoms of COVID 19
The most common symptoms of coronavirus (COVID-19) are recent onset of:
· new continuous cough and/or
· high temperature
· a loss of, or change in, your normal sense of taste or smell (anosmia).
For most people, coronavirus (COVID-19) will be a mild illness.
If your child or anyone in the household does develop symptoms, you can seek advice from NHS 111 at https://www.nhs.uk/conditions/coronavirus-covid-19/check-if-you-have-coronavirus-symptoms/ or by phoning 111.
How to stop COVID-19 spreading
There are things you can do to help reduce the risk of you and anyone you live with getting ill with COVID-19
Do
· wash your hands with soap and water often – do this for at least 20 seconds
· use hand sanitiser gel if soap and water are not available
· wash your hands as soon as you get home
· cover your mouth and nose with a tissue or your sleeve (not your hands) when you cough or sneeze
· put used tissues in the bin immediately and wash your hands afterwards
New School Day and Assigned Areas
Remote Learning
Please click on your Year Group below to access information regarding remote learning: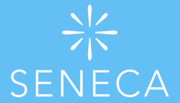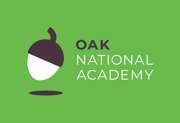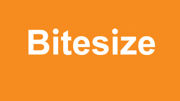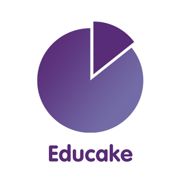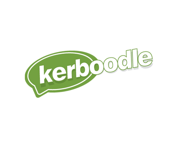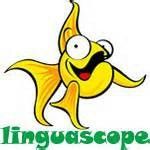 Using office365 and MS Teams